If you have read the smart money woman by Arese Ugwu, then, expectedly, you should be excited that a movie adaptation of the book is in the works. The thought of having characters like Zuri, Lara, Tami coming to life on our screen is so flipping exciting; Bellanaija captures it very aptly in this post.
Once upon a time, Arese Ugwu's best selling book The Smart Money Womanmade its way into our hearts with its relatable plot, unique storytelling and beautifully crafted characters and now loyal fans are getting a gift we could barely allow ourselves dream of – we get to see The Smart Money Woman be adapted into a TV series. The adaptation features Arese Ugwu as the executive director, BellaNaija Style's Isoken Ogiemwonyi as the Head of Costume Design and some of our favourite on-screen stars playing these characters we fell in love with.
These five main characters who make up the pillars that hold up The Smart Money Woman universe are going to be brought to life by Toni Tones, Ini Dima-Okojie, Osas Ighodaro Ajibade, Lala Akindoju and Ebenezer Eno who all took to instagram to introduce us to their individual characters.
Scroll down to learn more about their individual characters.
Osas Ighodaro Ajibade as Zuri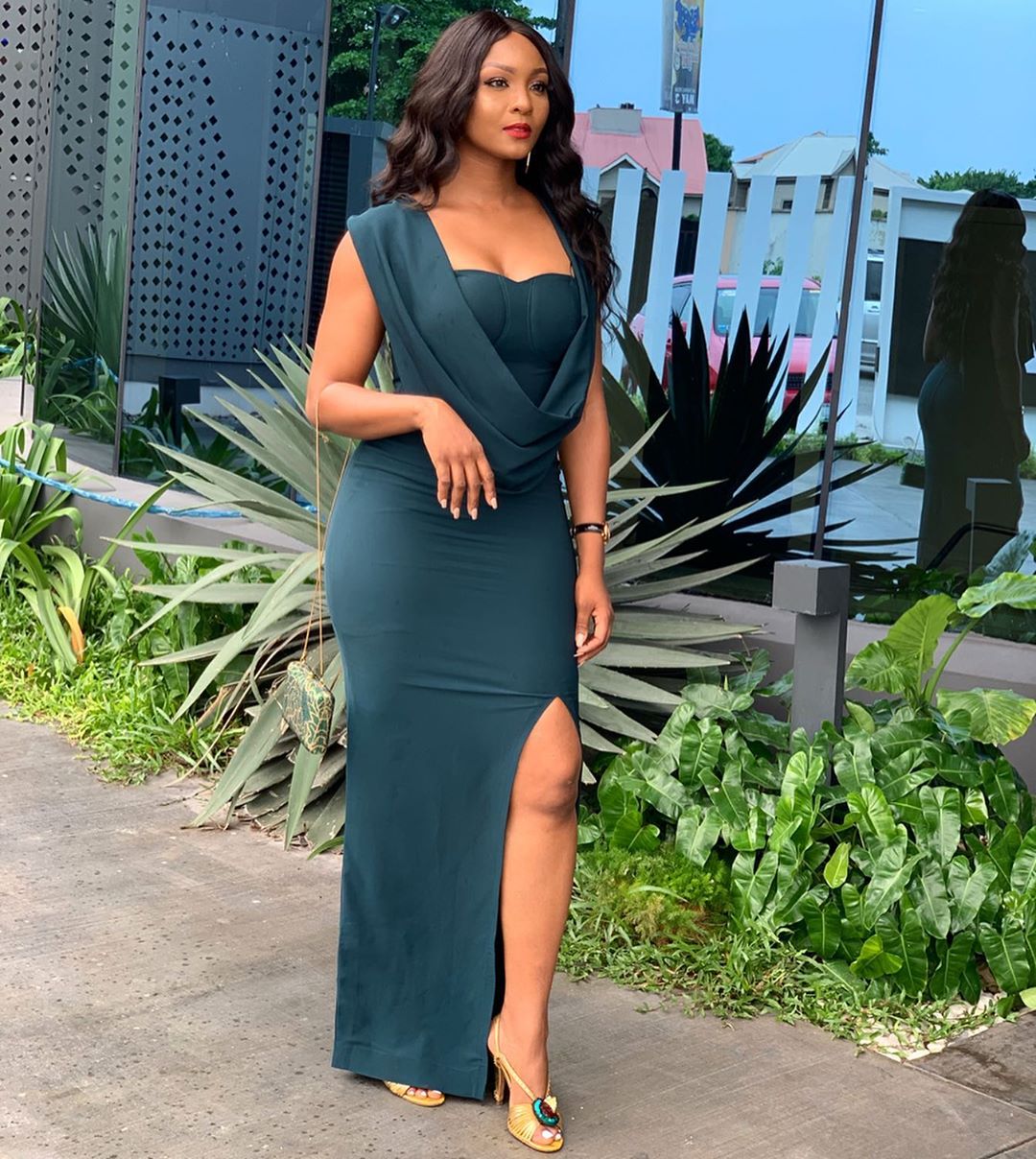 Osas Ighodaro Ajibade in Jewel Jemila

Beautiful people pls
say hello to #Zuri from
#TheSmartMoneyWoman ?
.
Honored to bring her to life and excited for you all to experience the journey of 5 amazing, strong, vulnerable, beautiful women in the tv series of…. #TheSmartMoneyWoman
.
If you loved the award winning book by @smartmoneyarese then you will surely enjoy the tv series!…sooo Stay Tuned!??
Toni Tones as Lara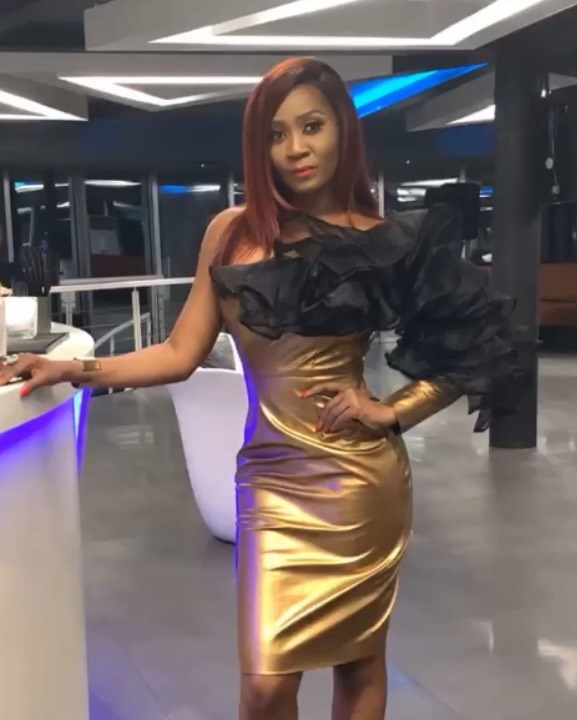 @iamtonitonesToni Tones in custom Adey SoileHey guys! I wanna introduce you to someone special…. meet Lara! ??‍♀️ ▫️
She's intelligent, successful, vulnerable and beautiful from the inside out but she'll put you in check if you want that smoke. A true queen. ?
If you've read the book #SmartMoneyWoman by @smartmoneyarese then you already know her and I'm so excited to be bringing this character to life.
Looking forward to you to falling in love with her and the 4 other amazing women of #SMV▫️
Watching @smartmoneyarese work so hard to bring her vision to life has been really inspiring and she's creating something I truly believe to be magically.
Excited to be going on this journey with you Boo and I'm So bloody proud of you, but you already know.
So guys, Are you Ready, set… Magic! ??▫️
P:S @isokenogiemwonyi is the only person that I know can be the head of costume for this project of this magnitude all the way from Canada and she is absolutely killing it
Ini Dima-Okojie as Tami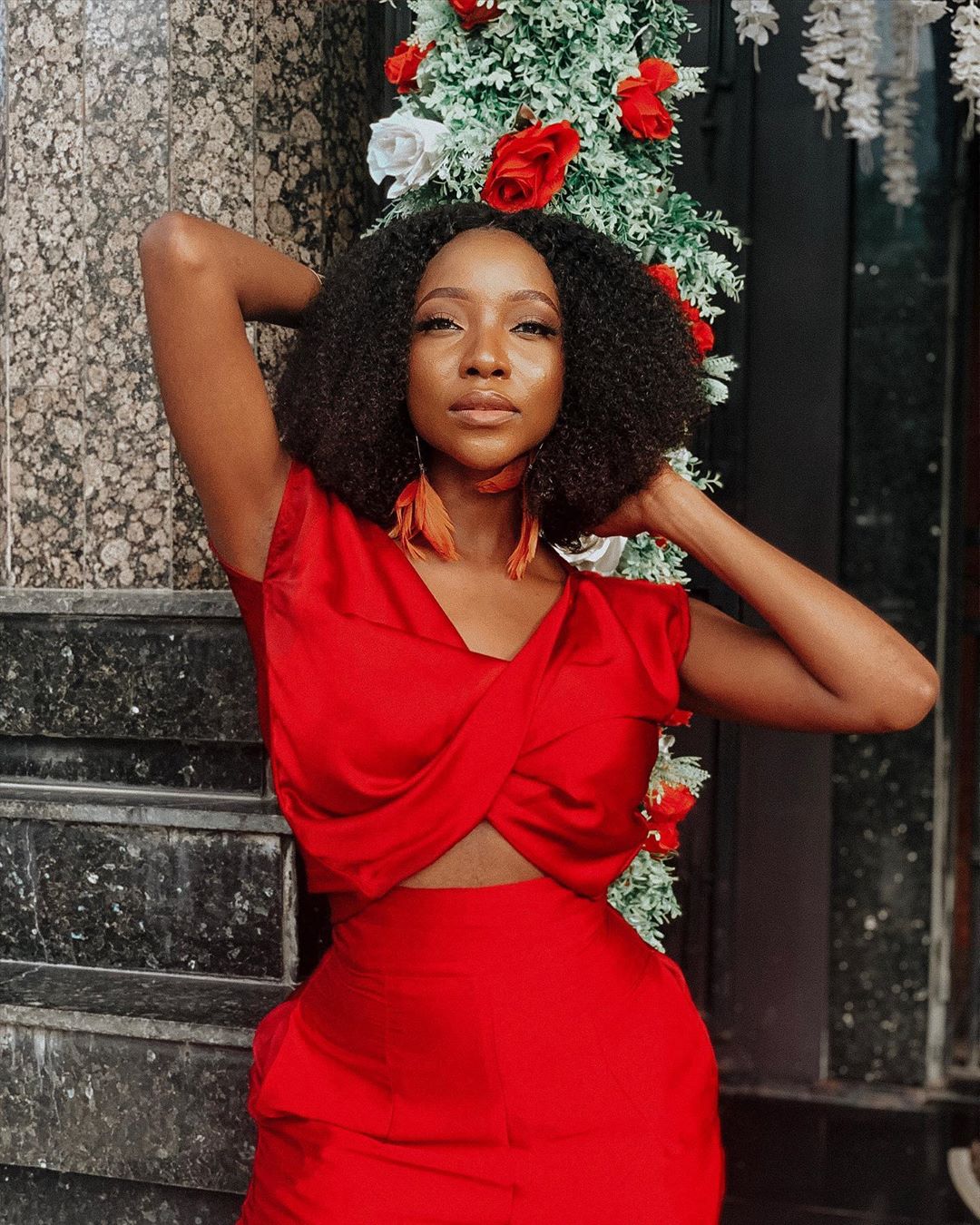 Ini Dima-Okojie in Shop Inkha

I want you guys to meet someone… .
Her name is Tami.
She is 1 of the 5 girls I hope you fall in love with.
If you've read The Smart Money Woman book, you kinda know her already…
If not… don't worry, we're bringing her to your screens soon!!!!!!!!!?
I have to warn you ⚠️ She's a firecracker !!
Lala Akindoju as Adesuwa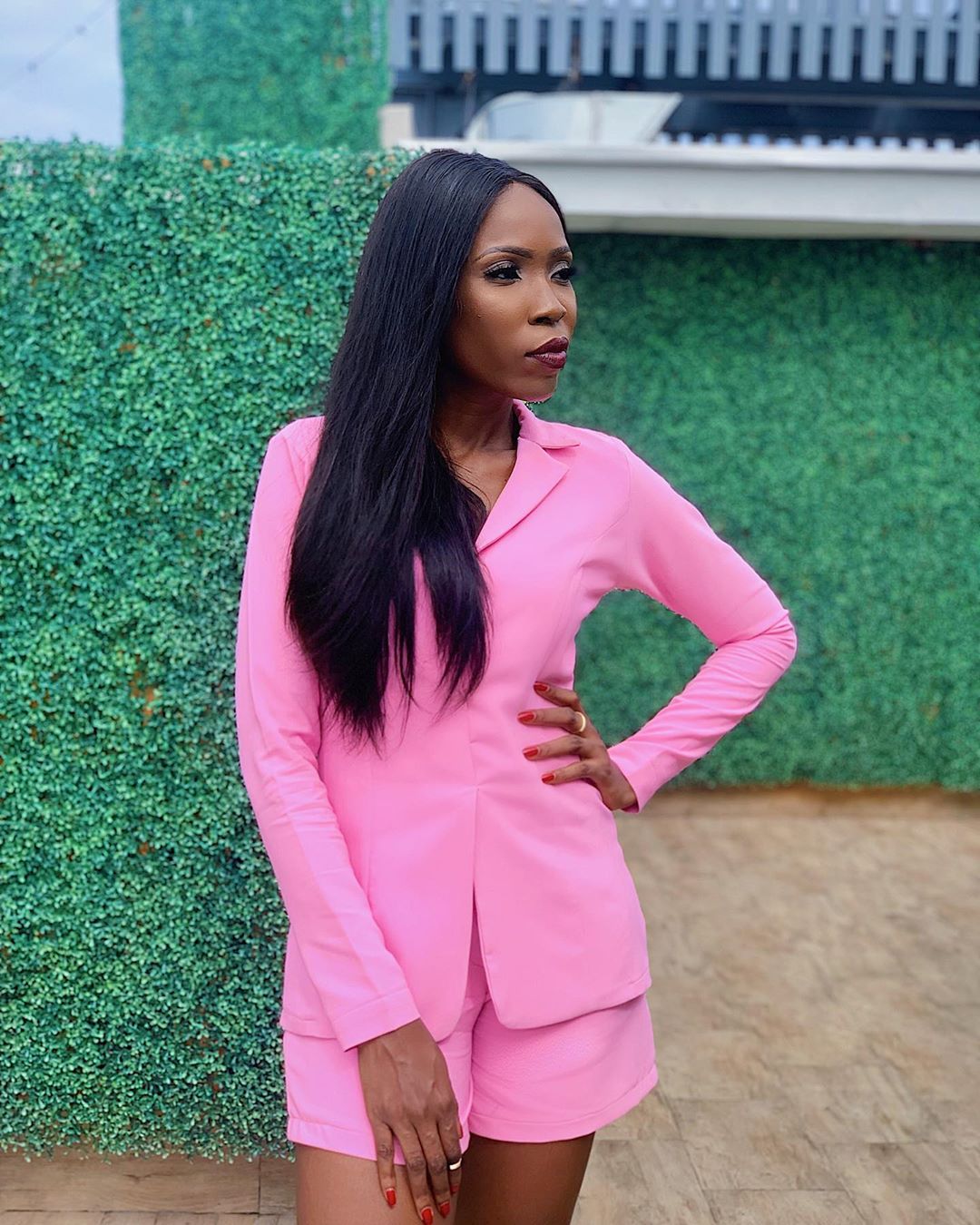 Lala Akindoju in custom CPWoman Lagos
Meet Adesuwa Ade-Williams, a member of the Smart Money Tribe and a Smart Money Woman in her own right. A very successful lawyer, strong but dealing with flaws and her fair share of life's curves. Married to Soji Ade-Williams, and mother to the cutest Soji junior, she is surrounded by 4 other strong women who are a strong support system and back bone.
If you have the book written by @smartmoneyarese , then you would already know her. I'm so honoured and excited to be bringing her to life on screen.
Eno Ebenezer as Ladun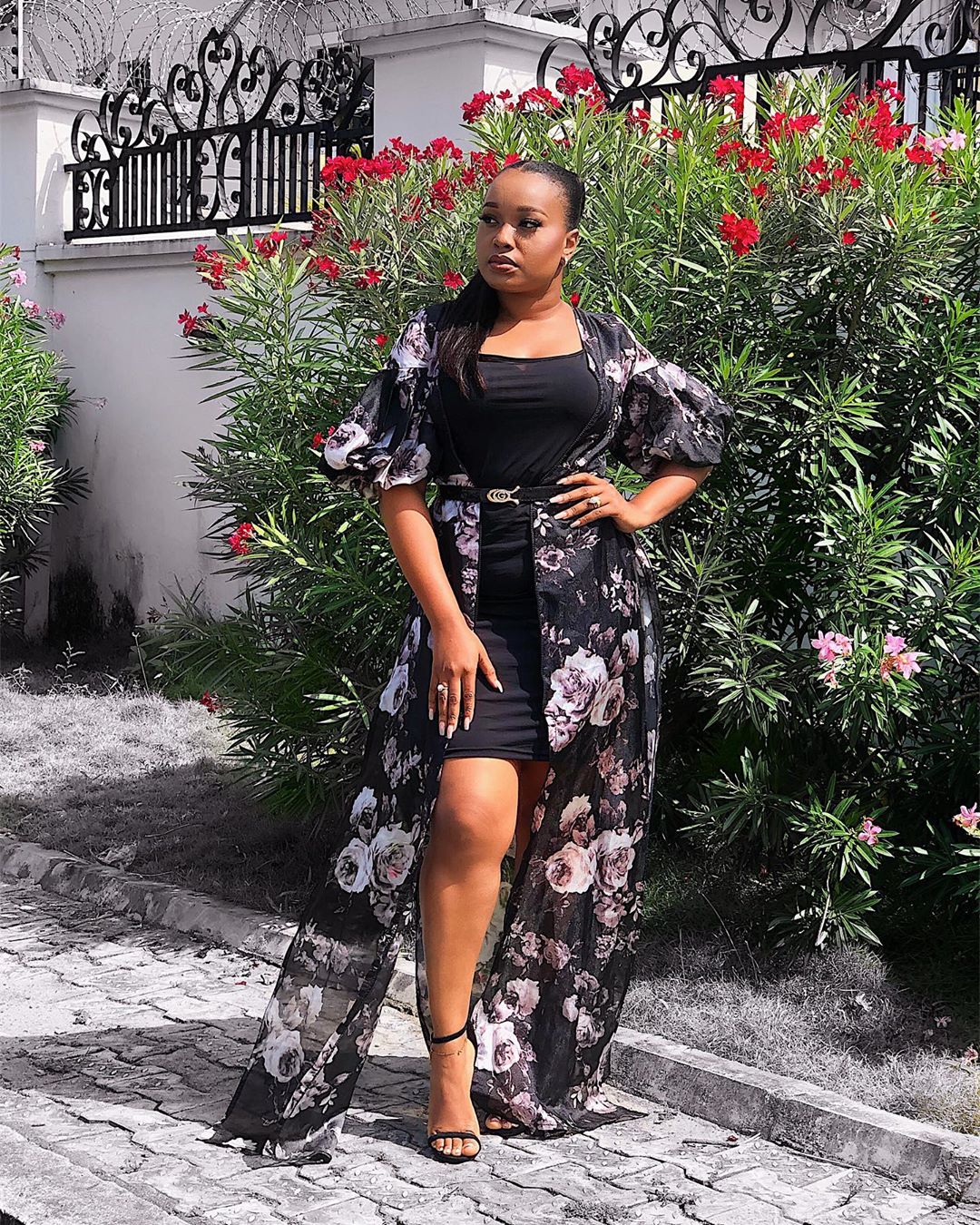 Ebenezer Eno in Lady Biba

Hey guys!!!!! ?
I'll like to introduce, to you,

This #babygirlforlife … L A D U N! ??? A 'Sweethe' gal?️
Fabulous Wife!
Mother of 2.
C.M.S (Chief Money Spender!) And 1 of 5 phenomenal ladies I'm super excited and can't wait for you guys to meet and love!!! From #TheSmartMoneyWoman by best-selling author (and now, Executive Producer!!) @smartmoneyarese to your Screens
in #TheSmartMoneyWomanSeries
#ComingSoon #TSMW