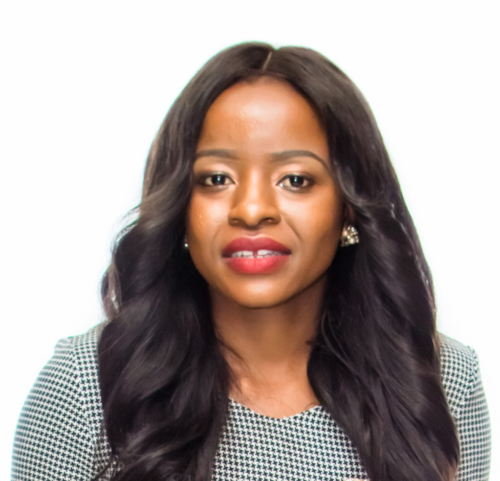 Meet Malawian interior decorator and Founder of In-House Interiors, Mwayi Kampesi. Mwayi's interior décor company is peculiar as she creates beauty out of what many considers a "mess". She recycles used items and junks into usable household items such as lamps, tables, chandeliers and lots more.
Through her company, she manufactures interior décor and green interior accessories using environmentally friendly raw materials. Mwayi is a Mandela Washington fellow and has been featured in Forbes Magazine as one of Forbes Africa's 30 under 30. She is also a director for the Youth Arise Network, a social enterprise working to engage youths in creating job opportunities in the private sector. Mwayi believes entrepreneurship directly impacts the economic growth of a country and plays a key role in reducing poverty as it creates job opportunities for youths.
She also believes in empowering women. She recruited an eighteen women team equipping them with skills to produce décor accessories. Additionally, she mentors girls and encourages them to believe in their dreams, ambitions, and goals.
Culled from wikimzansi.com