At 25, Leomie Anderson is already an internationally renowned model and founder of a successful fashion brand and blog, all aimed at inspiring a generation of strong, independent women.
Leomie's modeling career began when she was scouted at 14 on her way home from school in London. She was booked on her first catwalk show with Marc Jacobs at just 17 and within a few years was walking for brands, including Moschino, Tom Ford, Chloe, Yeezy, and Fenty Puma.
Her career catapulted further in 2015 when, after three attempts, she was booked for the fiercely-competitive Victoria Secret show, which she has now walked for 4 consecutive years. She also became one of the faces for her role model, Rihanna's, game-changing makeup brand Fenty Beauty, when it first launched in 2017. All the while she has maintained an active presence on social media.
In 2012, she launched her own YouTube channel "Cracked China Cup" where she took her audience backstage during Fashion Week and gave her followers a view into what her life was really like – from fancy 5-star hotels and show-hopping to the raw, unfiltered challenges that come with working in the modeling industry. She states that it was important that her followers didn't just see "selfies and holiday pictures" but were able to appreciate the ups and downs of a model's lifestyle. In this regard, she was very much ahead of the curve, as it is only in the last year or two that professional models have started creating their own YouTube content. In many ways, Leomie is a trendsetter.
Leomie is passionate about women's issues and uses her voice without restraint. She has spoken to young girls in schools, offering her advice and insight on a range of issues relevant to people like herself. She has given her own TEDTalk and spoken at both Oxford and Cambridge universities. After attending a few speaking engagements, it dawned on her that many of the women she encountered were asking questions for which answers ought to be readily available. Thus, the LAPP (Leomie Anderson the Project the Purpose) blogging platform was created to be a place where women like herself could share their stories, perspectives, and general life advice.
As the LAPP following grew, Leomie sought a sustainable way to fund the platform; a venture where she could mesh her passion for social activism and fashion. She then founded "LAPP the Brand" from which a significant amount of profits are used to fund the blog. "Fashion is such a universal language and it is the perfect platform to spread messages both online and offline," she says.  She worked tirelessly, as she pours all of her energy into designing, sourcing fabrics, running operations and managing logistics. She developed a full line of sports luxe wear, which can be worn as fashion or as active wear.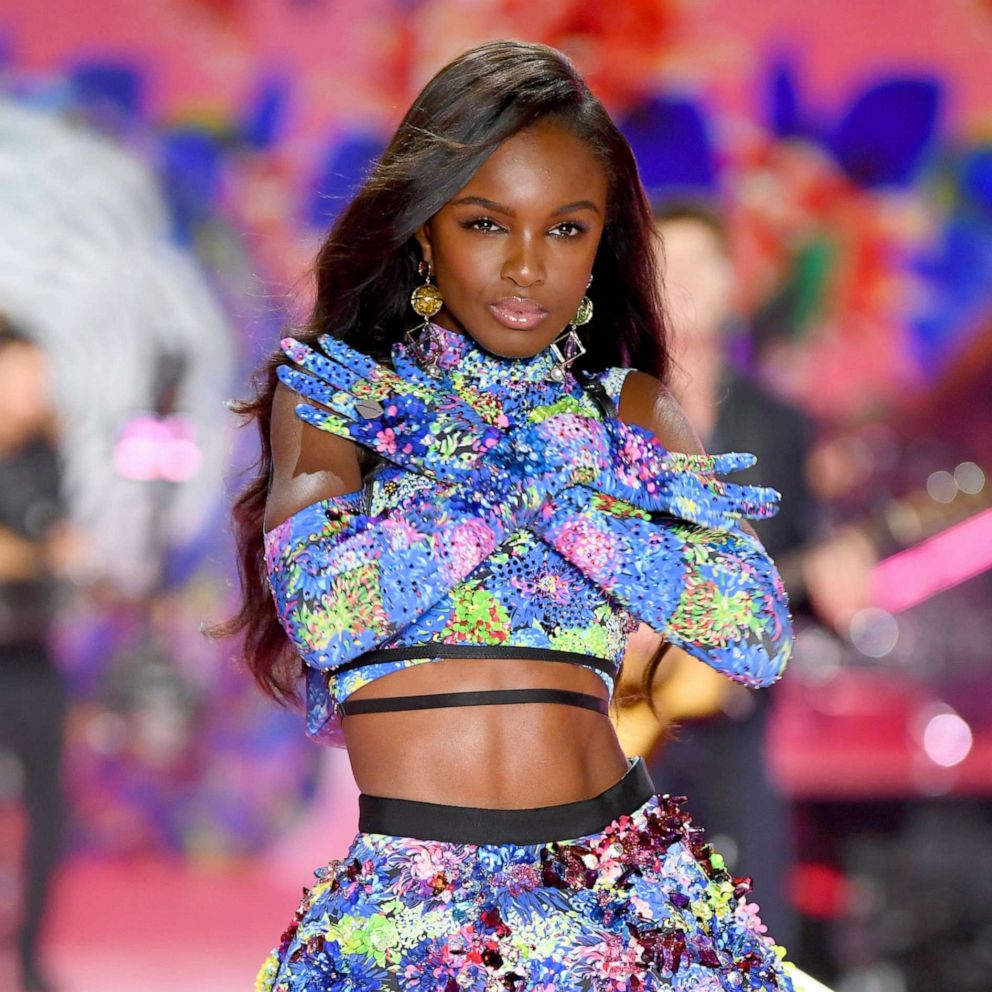 Leomie's dream is to use her platform to "connect with and help as many women as she can, whilst being authentic".
We absolutely love a money-making queen!
Source: Forbes