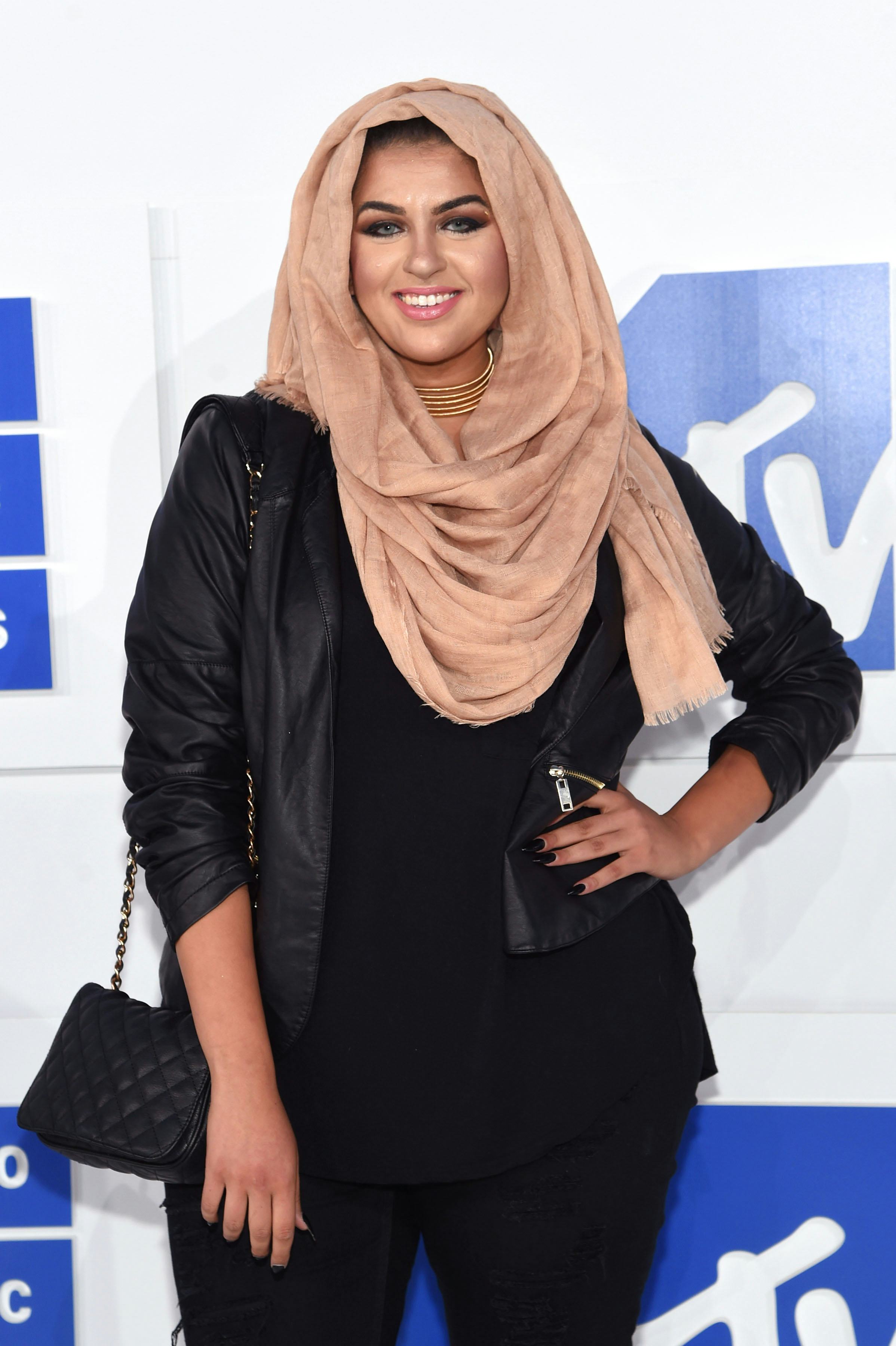 "Being a rule breaker means standing for what you believe in, even if you're the only voice. It gets really scary to be a voice that defies the status quo, but you won't believe how many people are yearning to do just that. Being a rule breaker is really just defying the pressure to stay silent, defying the pressure to move away from who you are to appease other people. And yeah, just to stay authentic." Amani Al-Khatahtbeh
Amani Al-Khatahtbeh is an American author and tech entrepreneur. She is the founder and editor of MuslimGirl.com an online magazine for Muslim women. At 23 years old, she became the first veiled Muslim woman to be listed on the Forbes 30 Under 30 in media, making Muslim Girl the first Muslim company to ever be named on the list.She was named by CNN as one of 25 most influential Muslim Americans at age 25.
In the beginning of 2015, Muslim Girl developed a volunteer staff and saw a large increase in its readership.The site logged 1.7 million hits in 2018.
Following the shooting of Laquan McDonald, Al-Khatahtbeh did live coverage of some of the protests in Chicago. She gave a sermon at the Women's Mosque of America in Los Angeles. Her sermon focused on the metaphor of "the pit" from the film The Dark Knight Rises. She compared the pit to the experience of Muslim Americans after 9/11.
Amani rang the opening bell for the NASDAQ stock exchange on January 25, 2016. In 2016, she partnered with Teen Vogue for a web series that explored issues of concern to young Muslim women.
Speaking on what led to founding the organisation, she said "we grew up being denied this accurate representation of ourselves and the world around us; we were constantly bombarded with very dehumanising, very racist messaging, about who Muslims are, what Islam represents. And that had a tremendous impact on us and the formation of our identities."
"I realised, look I can't be the only person that feels this way! Where are the other Muslim girls of my generation – the ones that have one foot in two cultures, the ones that were born and raised here in this weird fog with everything going on? So I wanted to create a space where I could find those friends."
Amani says Muslim Girl's primary purpose, is to "elevate" the stories and perspectives of as wide a spectrum of Muslim women as possible. She sees the media representation of Muslims especially Muslim women as thoroughly wrong, and a typical example of a single story "that has very serious consequences socially, because that's the first step to dehumanising an entire group of people."

Her book Muslim Girl: A Coming of Age was published in October of 2016. She has contributed to the writing of the popular Feminist compendium, "Feminist Don't Wear Pink and Other Lies" and featured in Maroon 5's Girls Like You Video.
Culled from The Guardian