African women are truly shattering glass ceilings and breaking the status quo in various industries from media to tech to philanthropy. These women are truly a great example to younger women in the continent and proof that we can do whatever we set our hearts to do.
Betty Richoux and Ornella Mayassi
Richoux is an image consultant, and Mayassi is a stylist, these two beauties are business partners and best friends. They host the popular Youtube talk show YTLA.
Ory Okolloh Mwangi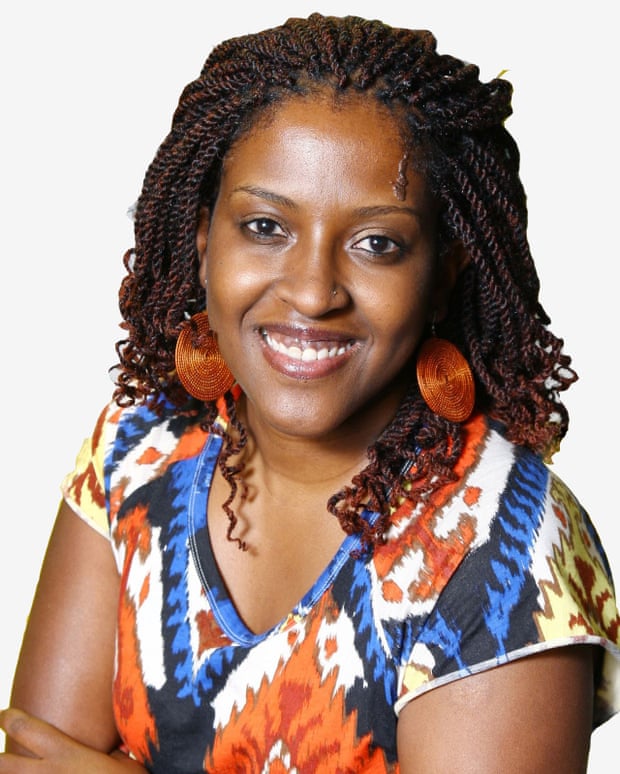 Ory Okolloh Mwangi is a force in the East Africa social media sphere. A tweet from her can spark debates and conversations from all around the world.  In 2014, she was named one of the most influential people in the world by TIME Magazine. She currently sits on the chair as the head of investment at Omidyar Network.
Minnie Dlamini
Twitter: @MinnieDlamini
Instagram: @MinnieDlamini
Snapchat: @MinnieDlamini
Minie Dlamini is one of South Africa's most renowned media queens.  Her infectious laugh and demeanor endears her to many. She is the host of E! Africa red carpet for the South African Music Awards.
Vanessa Mdee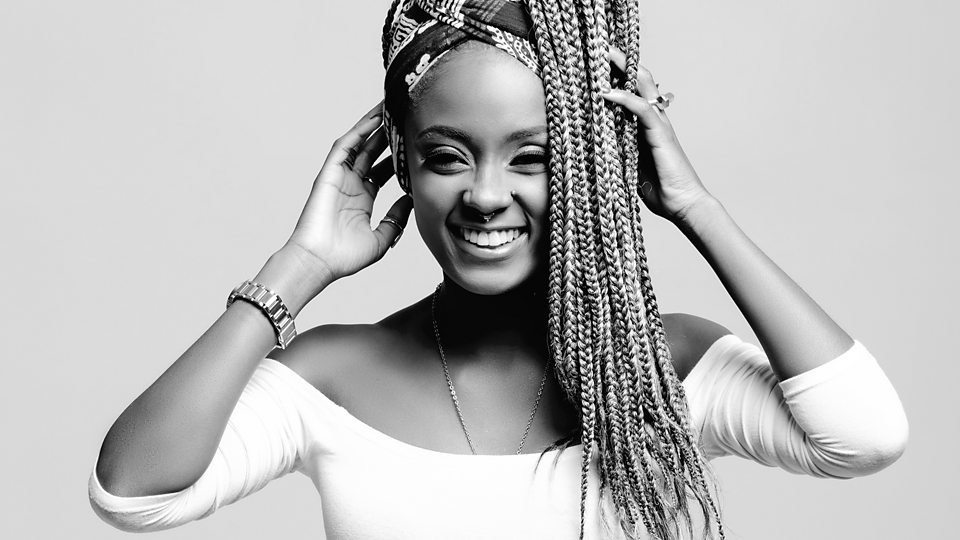 Vanessa is Tanzania's first MTV VJ. She is also known as Vee Money and is one of the most famous artists out of East Africa. Naturally cheeky with an edgy sense of style, the East African beauty can be found hosting gigs or gracing stages all over the continent.
Linda Ikeji
Linda Ikeji's success as a blogger led many other young people to blogging. Usually referred to as the Queen of African gossip because of the popularity of her blog, Linda is no doubt one of if not the highest paid blogger in Nigeria.  
Bonang Matheba
She is a TV presenter, radio host, reality TV star, brand ambassador business woman and definitely one of South Africa's most popular women. She is the first face of Revlon Cosmetics outside of USA.
Yvonne Nelson
Ghanaian actress, model, film producer, entrepreneur Yvonne Nelson has carved a niche for herself in the movie industry. She has risen through the ranks of Ghana's film industry and is now producing films through her YN Productions.
Lupita Nyong'o
This Kenyan beauty has definitely done Africa proud. From her jaw dropping performances in movie roles to her ridiculously gorgeous photos, Lupita is one lady you should follow. You won't be disappointed.
Tiwa Savage
Referred to as the first lady of the Nigerian music scene, Tiwa Savage is a must-follow. She is the first female ambassador for Pepsi and was recently signed to RocNation. Her latest album RED is currently making waves in and beyond Africa.
Saran Kaba Jones
Saran Kaba Jones is a clean water advocate and social entrepreneur from Liberia. She is the Founder of FACE Africa, an award winning social enterprise working to strengthen water, sanitation and hygiene. Saran was recently named TIME Next Generation Leader.
Maame Adjei
Maame is a multi talented actor, creative artist and producer. She stared in An African City and is currently expanding into the production realm with her own travel show Girl Going Places, which explores Ghana's hidden gems.
Yemi Alade
Yemi Alade is a Nigerian Afro pop singer and is best known for her hit single 'Johhny.' The lively singer and performer has videos that leaves everyone talking. We absolutely love her energy on stage.
Pearl Thusi
The South African actress, model, radio and television personality is currently the host of Lip Sync Battle Africa Broadcast on MTV Africa and E.TV.
Genevieve Nnaji
She is one of the leading women in Nollywood having featured in several blockbuster movies. This gorgeous actress is also a fashion enthusiast and an entrepreneur, Her clothing label St. Genevieve delivers its proceeds to charity.
Original piece published on Essence