Toke Makinwa, 34 is a Nigerian radio personality, television host, lifestyle entrepreneur and author. She is known for her book On Becoming where she shared in details her career journey highlighting her failed marriage, pursuits and the experiences that have shaped her into the woman she has become today.
Toke's style is definitely top notch. For the petite ladies, you can take some style lessons from Toke. See below 12 style options from her fashion'scapdes.
Style Option 1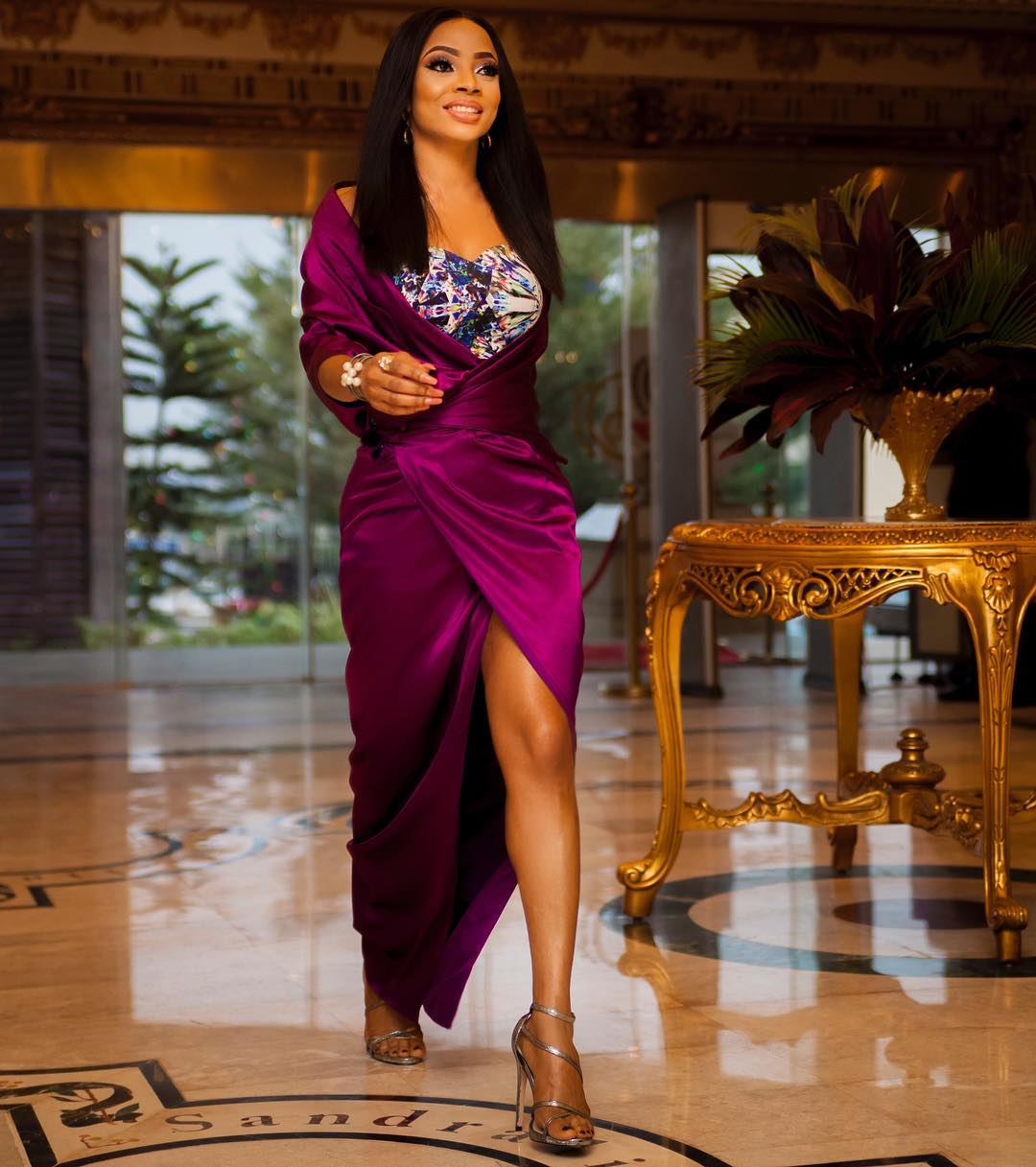 Style Option 2
Style Option 3
Style Option 4
Style Option 5
Style Option 6
Style Option 7
Style Option 8
Style Option 9
Style Option 10
Style Option 11
Style Option 12
Asides fashion, Toke holds other interests like Vlogging. Her v-log series which is hosted on her Youtube channel- Toke Makinwa encourages young girls how to navigate the murky waters of relationshipps especially relationships with the opposite sex. Her latest Vlog on "Is Love Really Enough is a must watch.
This article was first published on Daily Advent